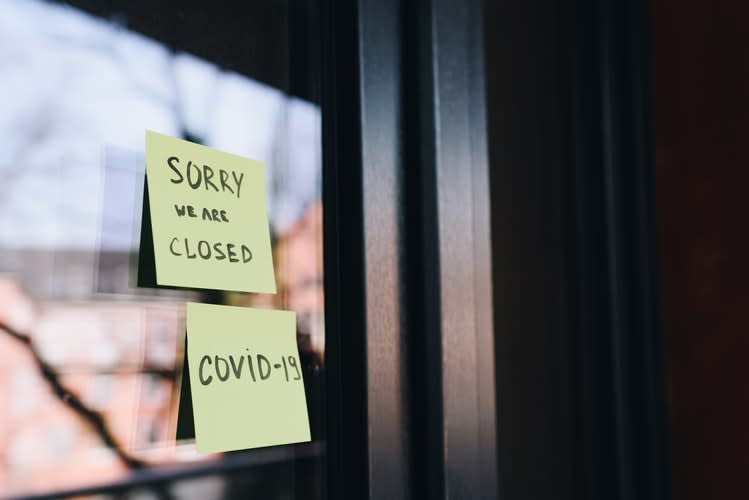 The social media have been filled lately with discussions of how Covid-19 has affected many businesses and what might be after the pandemic. Most of these conversations revealed how bad it has affected so many businesses while some organizations have become more popular and made more sales due to the pandemic. However, we hope this crisis ends soon and things can return to normal and businesses, run as usual.
In this article, I will be sharing a few thoughts inspired while reading a book titled, "Don't get a Job, Build a business" by Joan Baker and Joanne Hession. It is a nice book for business owners and aspiring entrepreneurs. It will guide business owners on how to move from Robert Kiyosaki's S-quadrant category (Self-employed) into B-Quadrant (Business Owners). So, see this like a light in the midst of all that might seem like darkness.
I believe most business owners should be working on how to improve their business models during this period. The truth is once business operations resume fully, you might not be able to look at this deeply as you might need to. I know that there will be a lot of disruptions and changes for good because of the ideas some business owners are cooking during this period.
Evaluate your present work system
If you have not done this lately, this is the time to check how each part of your work system is functioning compared to what is your definition of an ideal system. Identify the strengths and weaknesses of each and seek improvement.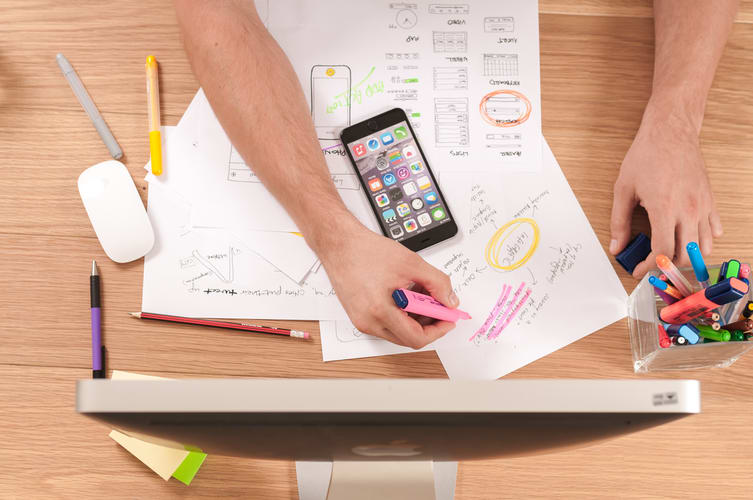 Make plans on what you are going to do after the pandemic. To do all this, you can create an online survey if need be. Have chats and virtual meetings with your teams or any convenient system that best fit.
Update your knowledge about your industry
This pandemic will cause some disruptions in various industrial sectors and those who can maneuver their sail will be safe. Carry out various research, stay updated about the trends. Know your competitors and all that can make you stand out. There is a saying, "Your business is as good as you are". So, do not be left out, stay updated!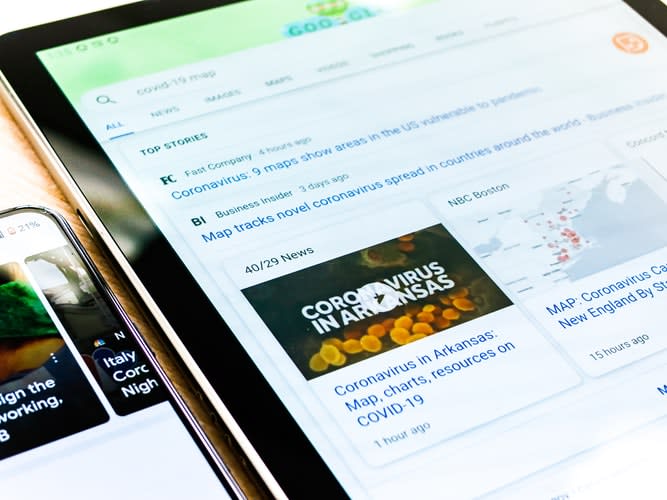 Recommendations
So, below are a few thoughts of what you can do with your business model as inspired by the book I mentioned earlier.
Establish a focus and build on it
During this period, I had a business conversation with my mother about her retail business. This idea came to play, there is an aspect of her business which has the highest profit margin and still happens to be her area of expertise. Now, the plan is to get her to invest more in that aspect while she maintains other aspects. This conclusion is established on the fact that there is a market for the products and there are a few competitions for that aspect of the business.
Turn your Services into products

This is suitable for service-oriented businesses in which they are paid for time or skills utilized. You can look into selling equipment related to the kind of service you render, Compile a video of training, services, and so on, all to be sold.
Leverage on technology
Every business in this century must consider ways on how to implement the use of technology in their daily operations and how it can be maximized to achieve high productivity.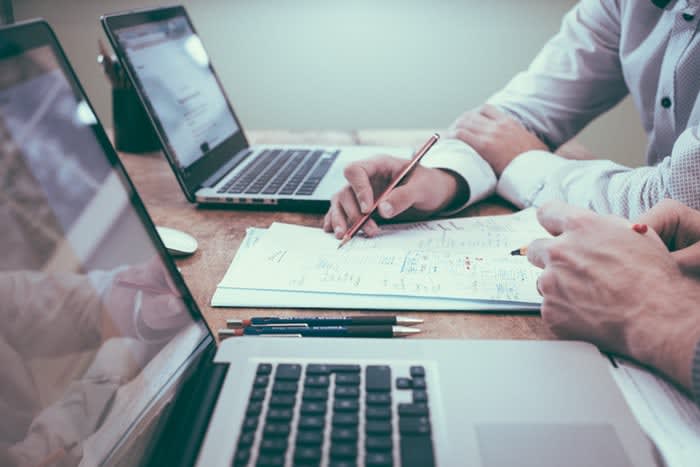 4. Build a stronger team relationship
As a business owner, this is a time to show your employees that you care about them. Reach out to them through calls, text messages. This is not work-related, just an act of kindness. Believe me, it will pay off after the pandemic. You can connect all virtually and let there be a discussion outside work. Show them that they matter and that you care about them.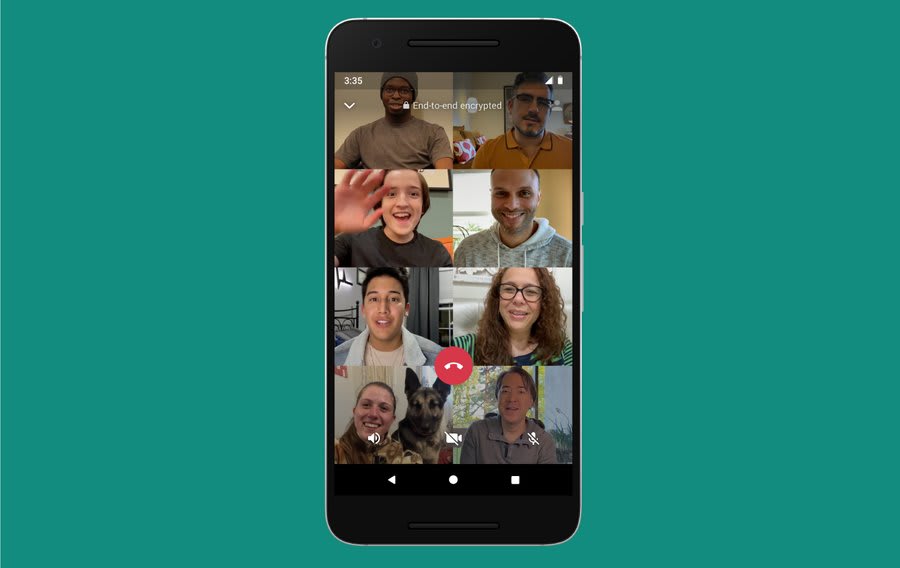 Conclusion
Dear business owner, the stats might be negative and reveal how bad things are with your business at the moment, yes that is what you have at the moment but it is up to you to stay in that position, sink more by carrying weights of bitterness around or reach for the rope to get out of the situation.
You have a great mind and abilities for you to have started in the first place. You do not have to be in a mess before you think growth, these tips should be ideas you try from time to time.
Stay Productive!