C-suite, a term which can be used interchangeably with C-level is used to refer to high-level positions in corporate offices.
The C-suite is considered the most important and influential group of individuals at a company.
The suite is usually the top of the echelon at a lot of companies: the highest career point which cannot be reached without leadership skills.
One who gets to the C-level may realize that the functional know-how and technical skills that were garnered from the bottom of the career rung, and that qualified that person for a position in the C-level may not be needed once they get to the top. At the C-level, leadership skills and business expertise are what counts above all other skill sets.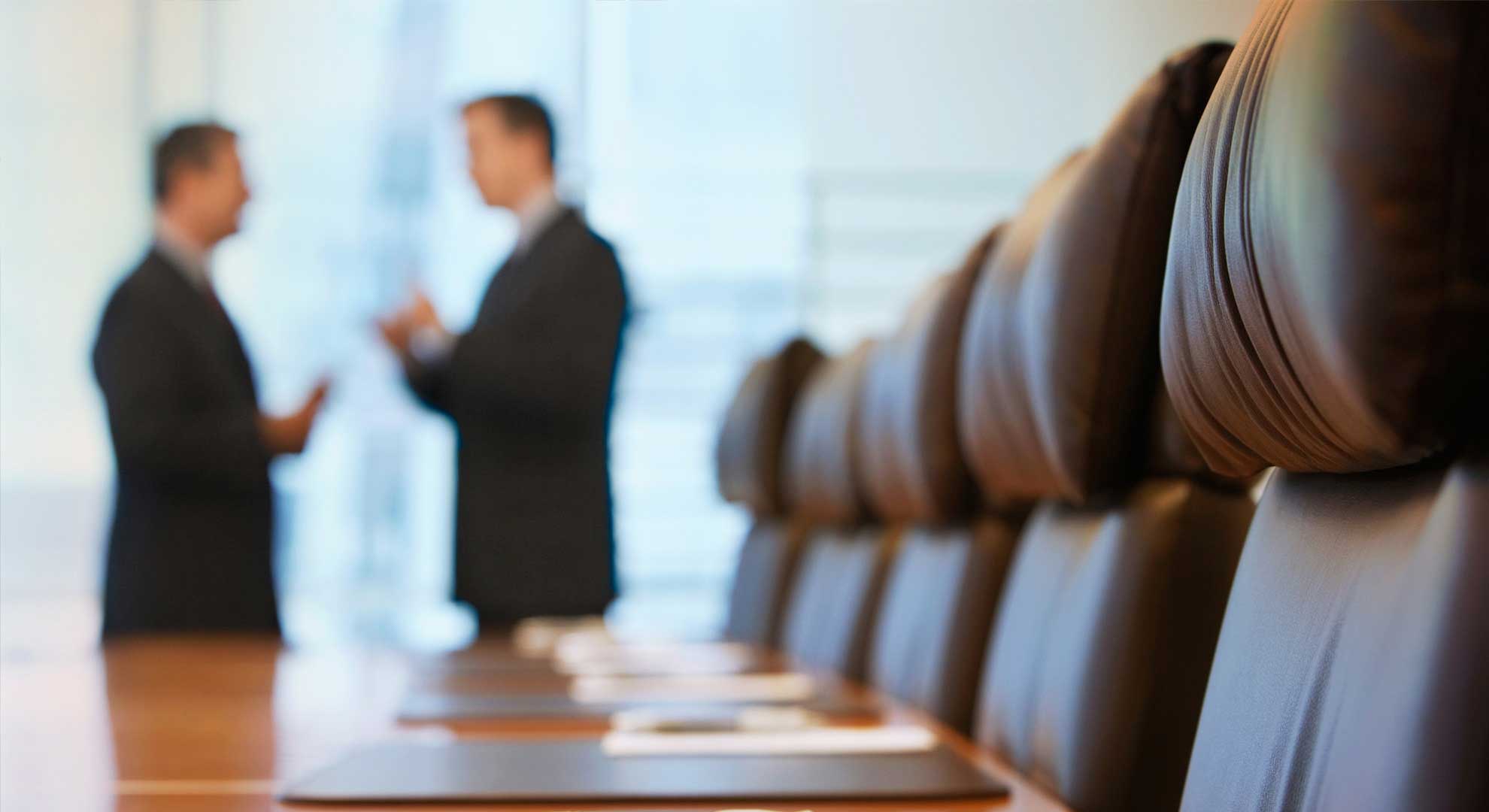 For a long time, the only executive position I was aware of is the common one of Chief Executive Officer (CEO) but litlle did I know that there exist even more portfolios. If you have been in the same shoe as myself or you knew more exist but you do not just know so much about it, then today is your lukcy day.
In the video below, I highlighted 5 roles and titles of the common C-suite executives. Also as an extra, other C-level roles are noted in the closing of the video.
Enjoy!
Being a member of C-suite comes with high-stakes decision making, a more demanding workload and high compensation. As "chief" titles proliferate, however, job-title inflation may decrease the prestige associated with being a member of the C-level.
More on each of these portfolios soon.
Credit: Investopedia