The season is here again!  The time of year so blessed with cold morning, dusty, dry and very hot afternoon- extremely harsh weather conditions! From the cracking of lips to dryness of the skin, whiteness of the skin, dusty shoes and a lot more embarrassing situations. However, it's an activity-full part of the year and it becomes pertinent to look and maintain a good look at outings, stay healthy to be able to make some end of the year deals and also plan for the new year!
Therefore, here some tips on how you can maintain that beautiful look till the end of the day's work, stay healthy despite the dusts and the harsh weather conditions;
DRESSING TIPS
1. Get a sunglass or shade, this prevent dusts from settling down your eyelashes and brows.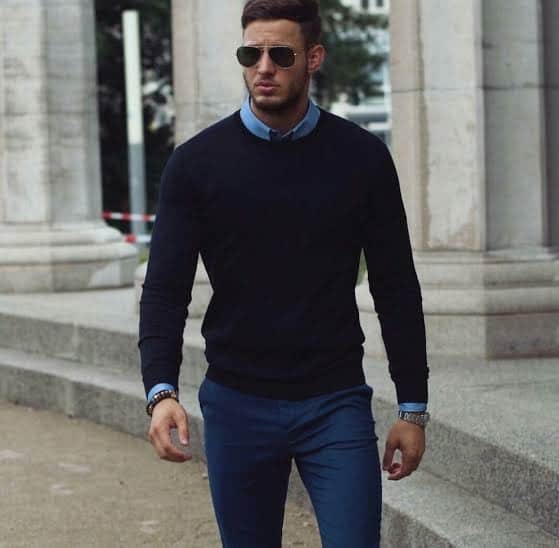 2. Now is the time to wear your denim, hoodie, sweaters, blazers and all other cover-ups which could be pulled off once the weather gets hot.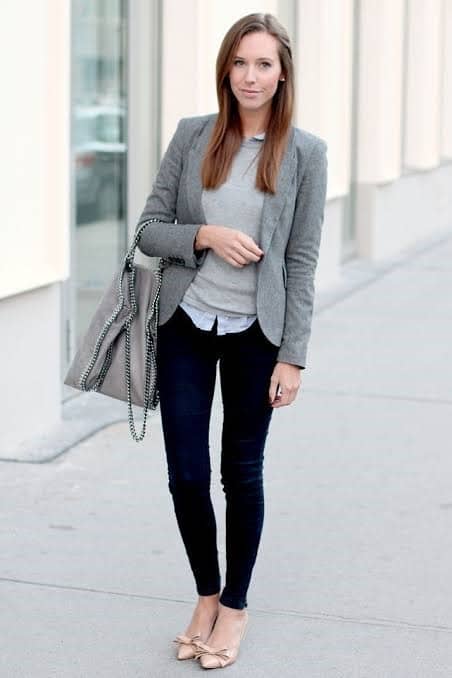 3.Go for long sleeve clothes, knee dresses, thick fabrics. The clothes during this season should be those made of wool, pure cotton and not silky or nylon materials.
4.Get a shoe duster in your bag, not necessarily a rag. You can buy a shoe duster (looks like foam but has oil in it).
As you go through this season which comes with the festive period, look good on every of your outing. Dress Smart and right!
HEALTH TIPS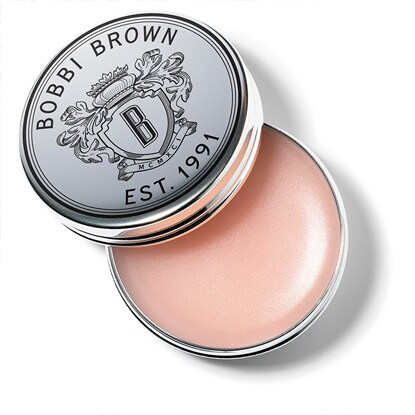 1. Always put in your bag some lip balm and Vaseline to continually apply on the lips and skin or for guys that don't carry bags about, you could suspend the use of your regular body lotions and make use of oily creams such as Vaseline.
2. Stay away from too much soft drinks, it dehydrates the body. Instead, take a lot of water to prevent dehydration. You could purchase a classy water bottle which you hold your hand if you always feel shy carrying a bottled water around.
3. Take lot of fruits this season. It contains a lot of vitamin C which helps to take care of Catarrh.
Live Smart!
How has your experience with harmattan been thus far? Have you faced any challenge and how have you been able to manage it?
Do well to share with in the comment section below.